Share this post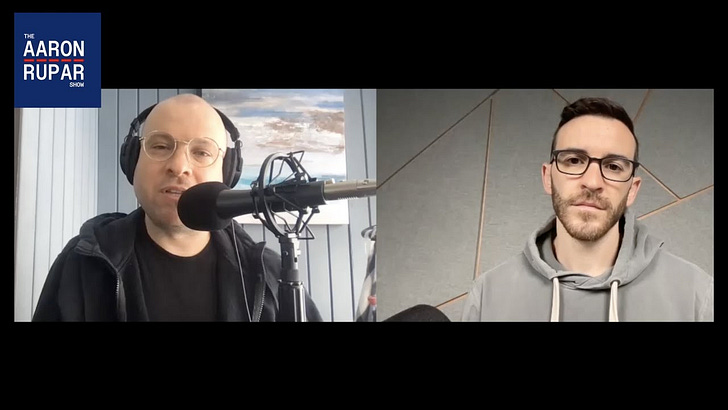 Brian Tyler Cohen on state of the GOP and interviewing Biden
www.publicnotice.co
Brian Tyler Cohen on state of the GOP and interviewing Biden
"The primary on the Republican side is going to be a circus, and as such it will reward the biggest clown."
Aaron chats with Brian Tyler Cohen, host of "No Lie with Brian Tyler Cohen," about the early stages of the Trump-DeSantis battle, the sorry state of the GOP, his big takeaways from Fox News's texts and emails, what it was like to interview President Biden, and more. Listen above, or watch the footage via my YouTube page below.
Check out all three episodes of the Aaron Rupar Show on the show's YouTube page or wherever you get your podcasts, and please leave a positive review on iTunes. New episodes drop each week!
---